Additional
Add-On Services
Prices Vary Depending on Service
Dustbusters Auto Detailing is more than just your typical detail shop. We offer a number of "Add-On" Services to ensure your vehicle is looking exactly how you want it to when you leave our shops. Any of the services below can be added to our extensive range of Auto Detailing Packages. Whether you add engine detailing, carpet, upholstery, leather cleaning, windshield and glass treatments or headlight "fog" removal – our detailing experts are committed to treating your vehicle like their own. We GUARANTEE our work – in writing! So why not treat your "baby" to our great detailing services today!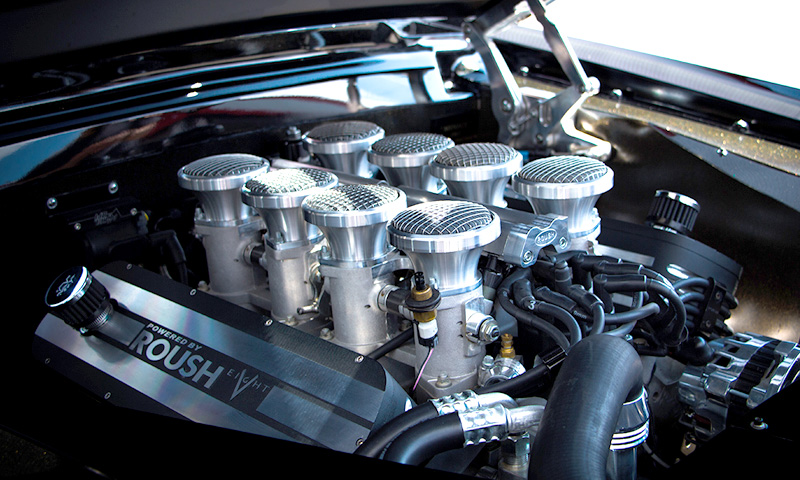 Dustbusters Auto Detailing offers an engine detailing service unlike any other available in the market. It consists of degreasing and providing a thorough cleaning of the engine itself. In addition, we provide protection to engine cover plastics and other parts. In order to avoid damaging any electrical components, there is NO high-pressured water used in our process – just snow foam and our specialty, a little elbow grease!
Upholstrey, Carpet & Leather Cleaning
Dustbusters Auto Detailing uses a process of applying fabric cleaners, agitating the surface to loosen up the dirt and grime, then using a hot water extractor to remove everything and ensure nothing is left behind.
Specialized leather chemicals that are infused with vitamins are applied by our detail experts, then agitated with a soft bristle leather brush. This ensures that no damage is done to the surface, all while ensuring your beautiful leather interior stays hydrated long after the process is complete.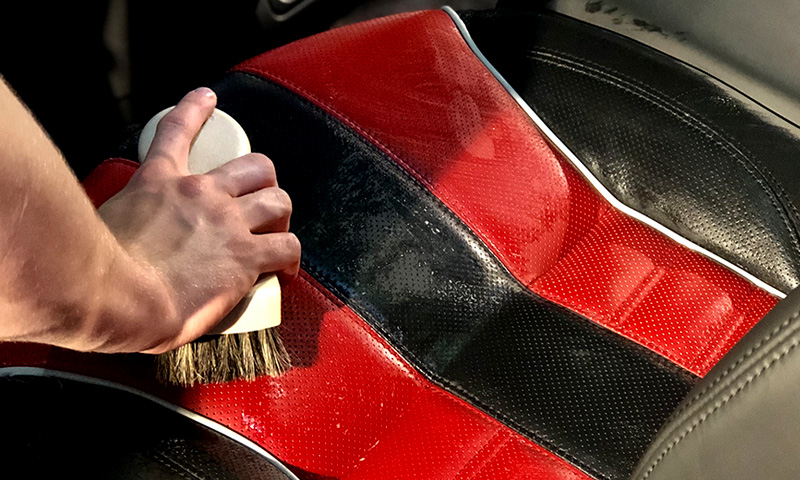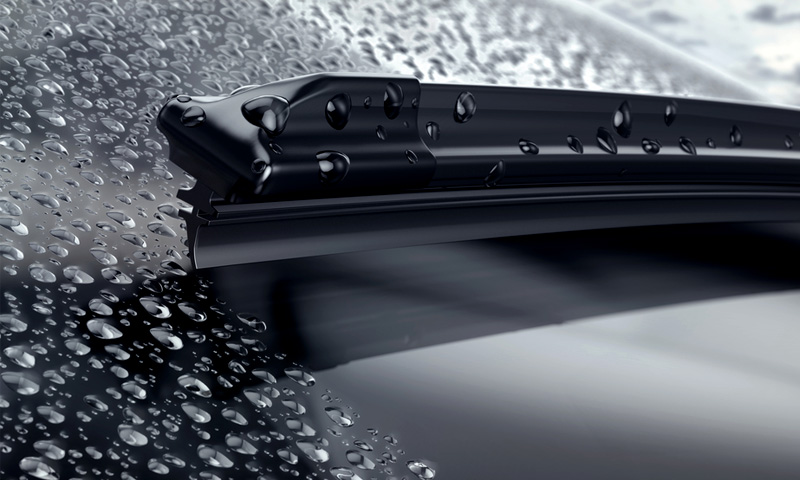 Windshield & Glass
Water Repellant Treatment
Dustbusters Auto Detailing uses top-of-the-line glass coating products that offer years of protection. They make it easier and safer to see in the rain and snow by creating the beading effect it has on water. GTECHNIQ Clearvision Smartglass is applied in 3 separate layers, allowing cure time in between each layer application. Dustbusters Auto Detailing will coat the front windshield and front windows on driver and passenger sides.
Headlight "Fog" Removal & Cleaning
Headlights oxidize when exposed to UV light. Dustbusters Auto Detailing uses the best techniques to remove that haze from your headlights – ensuring nothing but a bright and clear vision for nighttime driving situations.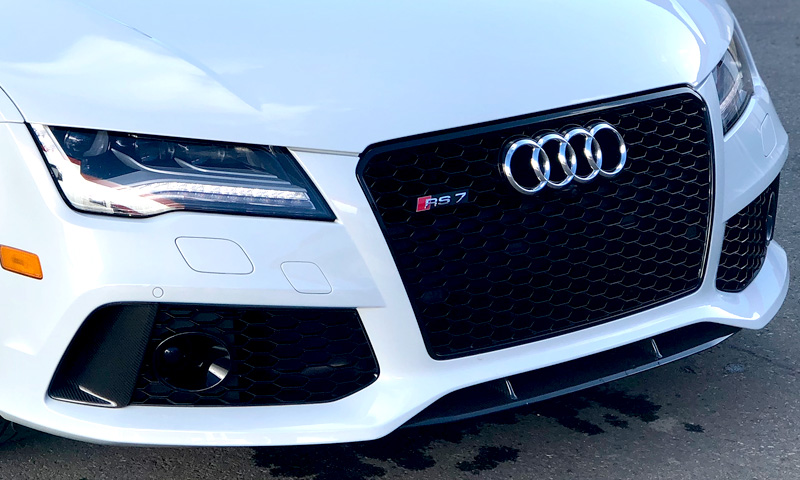 More Services
Dustbusters provides a full professional line of services to get your vehicle back looking its best!
Dustbusters is the only certified GTECHNIQ installation facility in Central Alberta. Don't settle for other mediocre ceramic coating products. We are certified and GUARANTEE all our GTECHNIQ ceramic coating installations.
XPEL Ultimate Plus™ Paint Protection Film is a virtually invisible urethane layer that protects your vehicle's paint from unsightly damage and maximizes re-sale value. Dustbusters is a certified installation facility.
Dustbusters Auto Detailing in Red Deer will get your vehicle back to looking like it belongs in a showroom. Our thorough cleaning procedures are available for any automobile – whether it be a car, truck, SUV, boat or RV.
Dustbusters is proud to be Central Alberta's Chipmaster franchise. Chipmaster is a national auto appearance company that provides high-quality chip and scratch repair services that meet the standards of car dealerships.
Paint correction is a process used to ride the surface or any scratches or swirls that have developed in the clear coat. Once the imperfections are removed, Dustbusters will seal it with wax, or GTECHNIQ ceramic coating.
Full-Service Auto Detailing Shop
Book your exclusive
appointment today
Where to Find Us
#105 - 524 Laura Ave.
Red Deer County, Alberta, Canada T4E 0A5